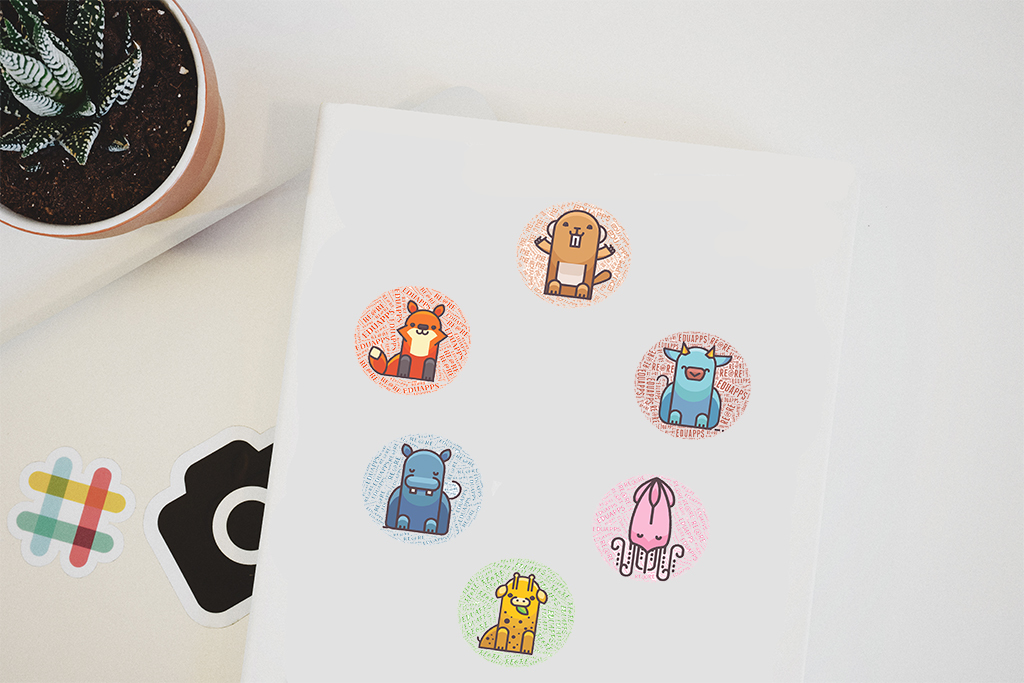 Edutool REARE Tag (Animals) : Mobile Audio Recording tags (REI1.0-01)
REARE tags are designed to used with your mobile phone to attach audio to any adhesive surface. It can be accessed using your phone through our HOV technology for convenience.
Each tag can store two re-recordable messages, one for parents or teachers and one for the child.
Attach it to:
Story books to read your kids a bedtime story when you're not around
Charts to provide personalized, unsupervised learning
Objects so kids can explore and learn about the names of different household objects
Language books so your child can compare his pronunciation to yours
Each tag pack consists of 6 animal-themed stickers, each able to store a customized message for you and your child.
Code Name: REI1.0-01
---